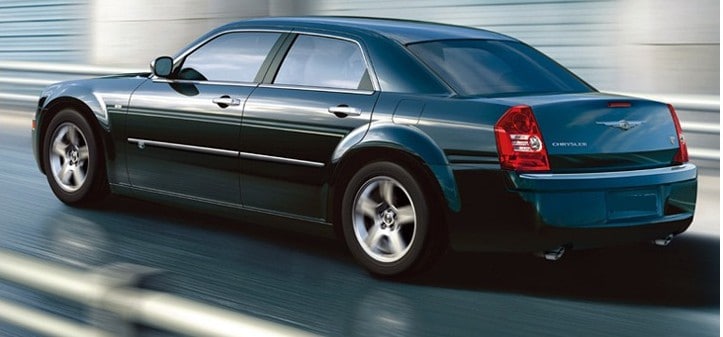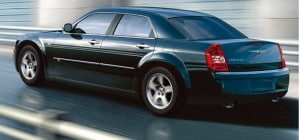 How do you turn an ordinary family vacation into a special luxury occasion? Well, this year, consider spending your vacations in one of Australia's most beautiful areas – Brisbane. Visiting Bribie Island will help melt all your cares away. Or take in the many sights in the city centre, like the Botanic Gardens and King George Square.
You can treat your family like royalty by using Executive Transfers limousine service for all your ground transportation. Your family will love riding in style and you'll love how much less stressed you feel when you leave the driving to one of our experienced drivers. Brisbane can be a confusing town for the newcomer, but there's no worry about getting lost when we take care of the navigation!
From picking you up at the airport when you arrive to taking you around to all the great sights of the area, Executive Transfers limo service can handle all your ground transportation needs for your entire trip to Brisbane. Think of how excited your children will be at the prospect of taking a limousine ride to the Museum of Brisbane! And, when the day of sightseeing is over, you'll have a relaxing ride back to the hotel in the evening. If the little ones fall asleep, they'll have the perfect spot to sleep in comfort.
And, when it's time for that special date night on your vacation, a limousine service is the perfect way to pamper your mate. Executive Transfers limo service can arrange all the details to make your evening special, from a beautiful car with champagne and roses to just the right romantic music for your ride. They'll take you to the perfect restaurant downtown or any other stop you desire, and then take you back to your hotel in style when the evening's over. Our professional drivers may even be able to recommend a lovely venue for a romantic walk during the evening.
Letting Executive Transfers limousine service handle your transportation while you're in the area may seem extravagant, but it's really a very affordable option for family travel. We can pick just the right car to suit the size of your party and can be available only when you need us, unlike rental cars that you pay for every single day whether you use them or not. And, since we take care of the pickup and drop off as well as the parking, you can avoid all the parking and rental return hassles that are so inconvenient when traveling with children.
Executive Transfers limo service in Brisbane is just waiting for your call. We'll help you with a transportation plan that suits your party size, travel needs and budget. This year's vacation will be especially memorable when you spend it riding in style!