Whether you're travelling to or from the Brisbane International Airport, Executive Transfers will get you there in style, on-time, every time, for a completely stress-free Brisbane travel experience.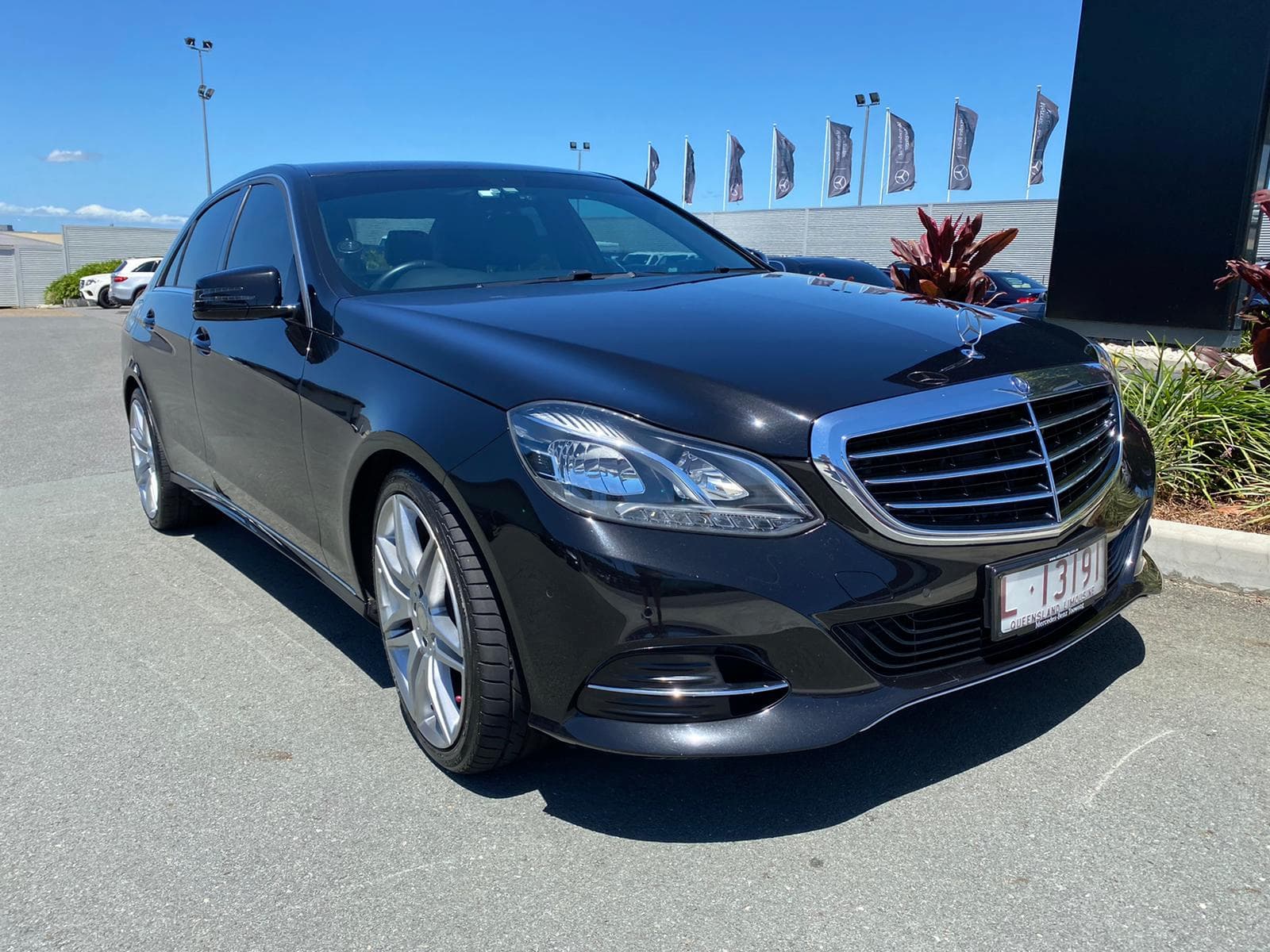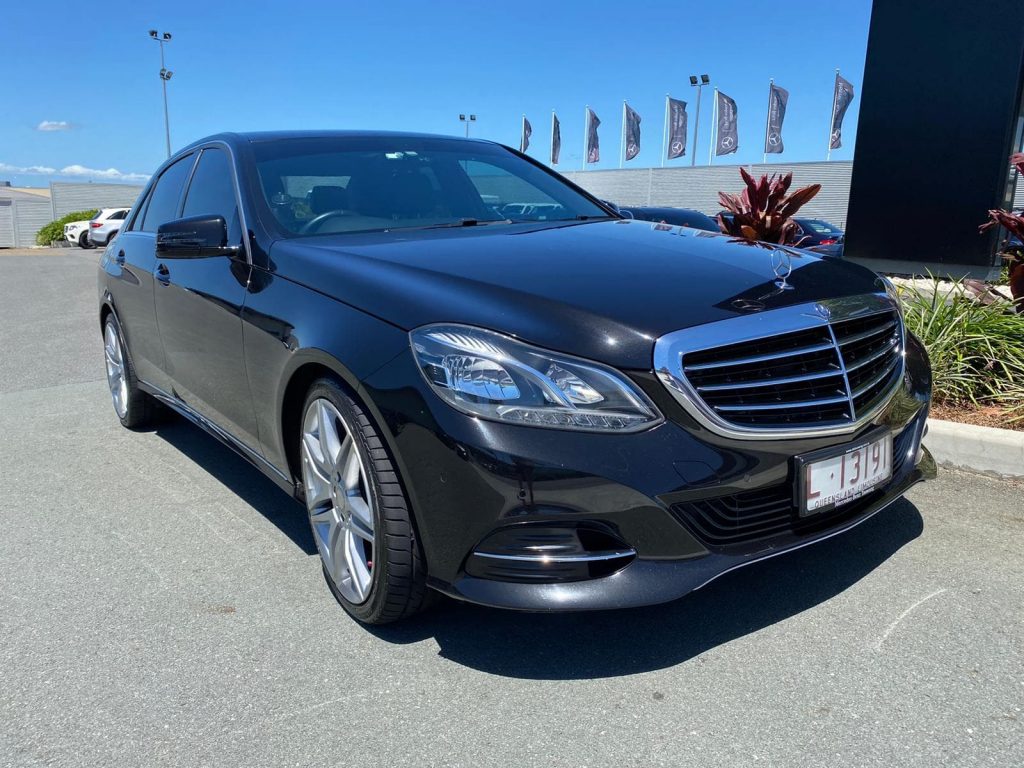 There's nothing worse than hopping off a long haul flight only to be confronted by an enormous queue for a taxi, or spending even more time in a crowded shuttle service. Imagine asking important clients to spend hours on a plane and then ask them to find their way to you from the back of a taxi.
It's easy to see why booking an airport transfer is always a good idea. And Executive Transfers is the perfect choice if you want luxury at an affordable price. Whether you're arriving or departing, we makes international travel from the Brisbane International Airport easy.
Why Choose Us for Your Brisbane International Airport Transfer?
If you're in Brisbane for business, our range of top end European cars will get you where you need to be in style. Don't worry about looking up the directions; all of our drivers have extensive knowledge of Brisbane. You can relax in the backseat, or get an early start for that early morning meeting.
If you've flown in some important clients, why not have one of our immaculately dressed drivers lead them to the back of a Mercedes S-Class, or if you really want to impress, bring them to you in a limousine. Whatever you need, Executive Transfers has the right transport option for you, or your guests.
We can even take you to the Gold Coast, Sunshine Coast or Toowoomba. After a long flight, it's a far safer option to let someone else do the driving so jump in the back and let us get you home safe and sound. Executive Transfers is the best way to begin, or conclude your international trip. For business, or for pleasure. For yourself, or a potential client. Executive Transfers makes the whole process easy.
Contact Executive Transfers
For all enquiries, 24 hours a day, please call
1300 532 909
. You can also contact us via our
enquiry form
.
Just remember: everything is easier from the backseat, so sit back, relax, and let Executive Transfers take care of everything.