For reliable and affordable VIP transport, choose Executive Transfers. 
When it comes to luxury transport, our attention to detail is unbeatable. From our extensive fleet of premium vehicles to our attentive and professional chauffeurs, when you choose to travel with Executive Transfers you can rest assured that you will receive the VIP treatment you deserve. 
Our VIP transport services extend beyond Brisbane to the Sunshine Coast, the Gold Coast and Toowoomba. But no matter how long or short your journey may be, you can rely on Executive Transfers to get you to your destination safely, on-time and in style.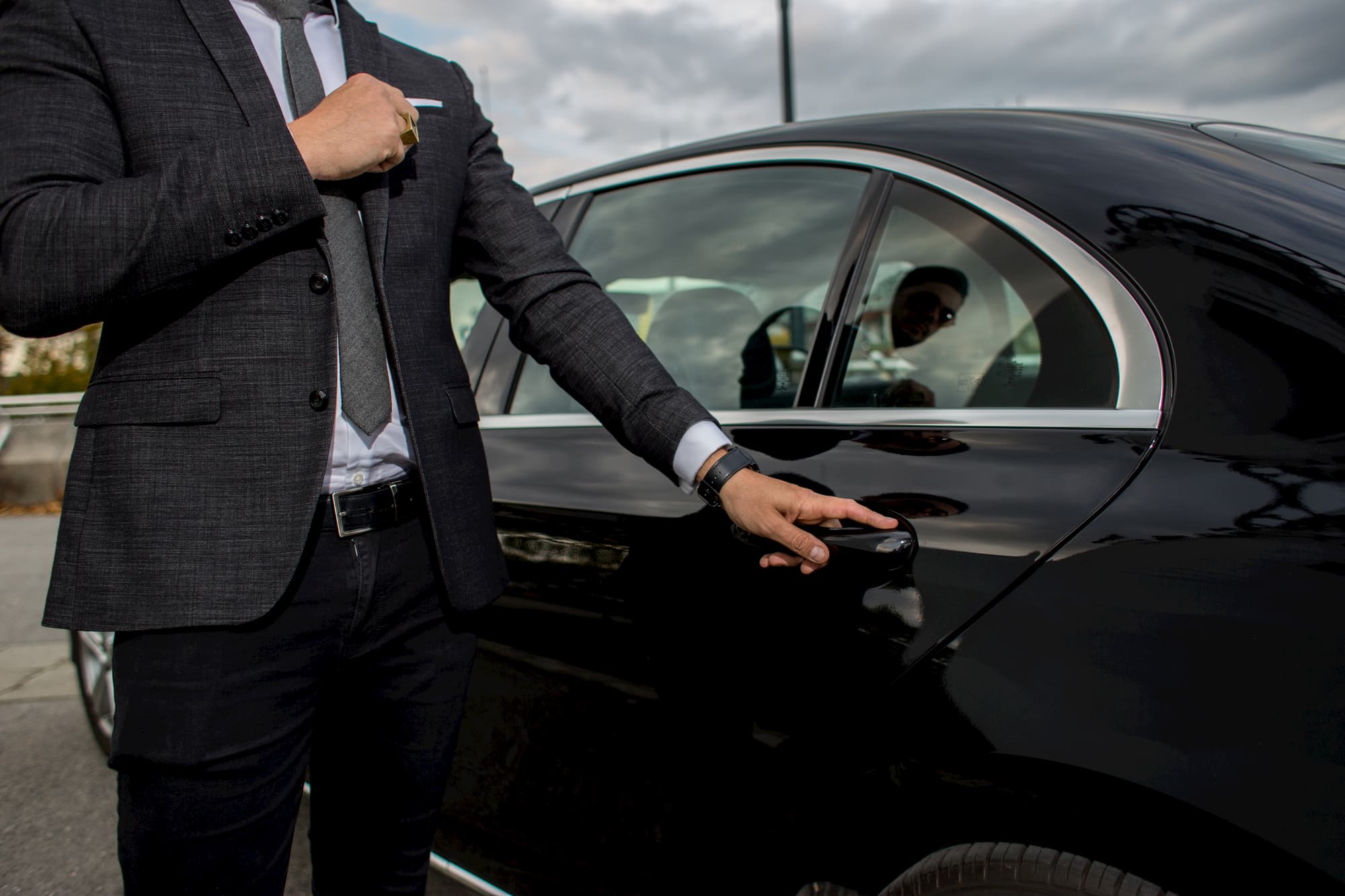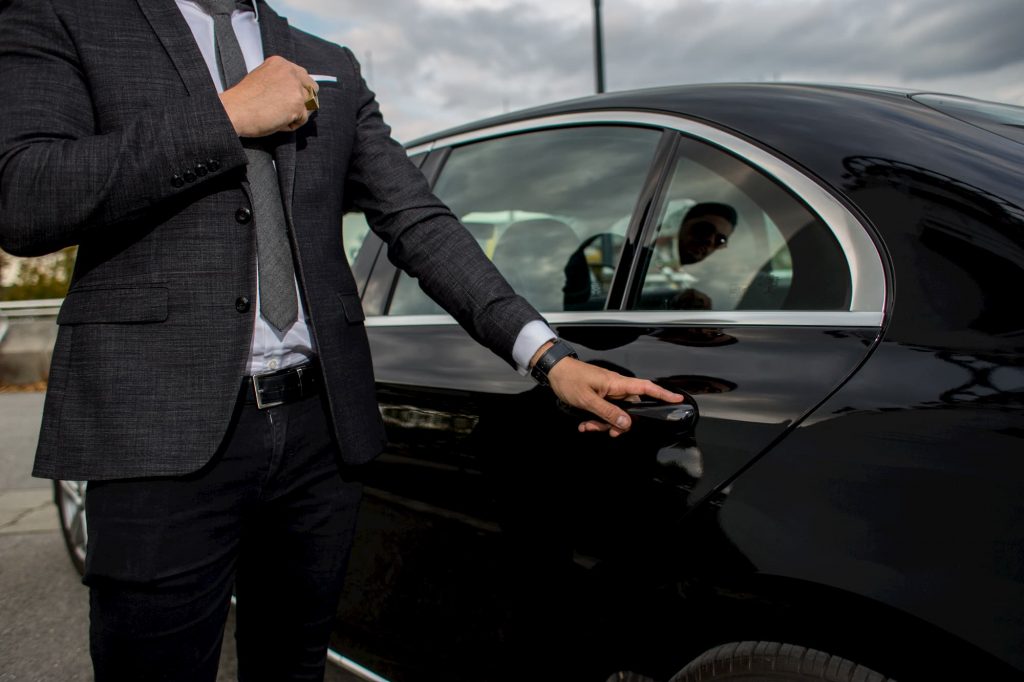 Our VIP Transport Services
Executive Transfers offers a wide range of services to suit any occasion; we have all your transport needs covered: 
Why Choose Executive Transfers
When it comes to luxury, our services are unparalleled: 
All of our chauffeurs are incredibly experienced; they know the roads of Brisbane like the back of their hand, meaning that you can be sure to arrive at your destination on time having taken the most efficient route. 
We are willing to go above and beyond to ensure your comfort. If there's anything we can do that will help to facilitate your ability to relax, just let us know and we will do everything we possibly can. 
We are available to contact 24 hours a day. So, no matter what your travel emergency may be, we're here to help. 
Contact Executive Transfers Today 
We offer 24/7 booking for your convenience. To book our VIP transport services today, contact us: