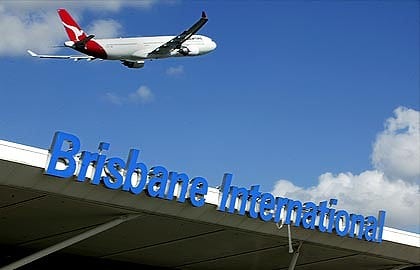 Business travellers like comfort, convenience and affordability when traveling. One of the best ways to accomplish all three of these goals when traveling in Brisbane is by using Executive Transfers for your transportation. We offer a complete service whilst in Brisbane, commencing with your arrival at one of the many South-East Queensland airports and accommodation transfer, business meeting travel and/or leisure travel to dinners or events, finalising with your return to your departure airport in South-East Queensland.
Executive Transfers offer luxurious and spacious cars, like the Audi A6, Audi A8 and Mercedes S-Class sedans. We also offer Audi Q7 and Mercedes Viano people movers for higher capacity transfers or where a large amount of luggage is required. These cars give you plenty of room to spread out and work, while leaving the driving to our friendly, safe and knowledgeable drivers. No matter where business or pleasure takes you in the greater Brisbane region, we can provide prompt transportation.
Limousine rides are so much more comfortable than taxis, and they can be ordered ahead of time to accommodate your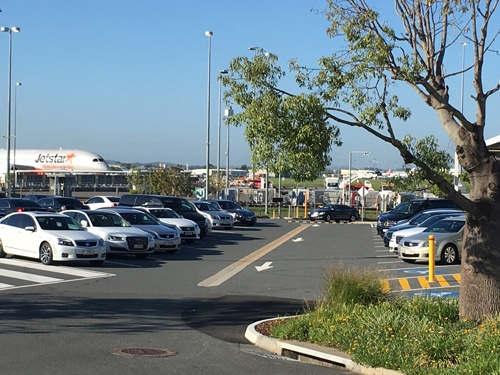 schedule best. Taxis and shuttle buses often make you wait in long lines when you're leaving the airport or traveling from your hotel to catch a flight. In addition, using limousine services can really impress clients, whether traveling to the airport, a business meeting or a night out for entertainment. Your clients are sure to remember that you were the perfect host when you hire an executive car or limousine to transport them instead of putting them in a taxi.
Business Travel That's Comfortable and Reliable
Traveling via executive car or limousine is also a great way to take full business advantage of a long ride into town from the airport or when traveling to a business conference. In these comfortable sedans, you can check email, return phone calls and even work on documents. Imagine trying to get work done while riding in a taxi or noisy airport shuttle. And, limousine services like Executive Transfers are affordable, particularly when you factor in the time you save and the work you get done while you're traveling.
Finally, Executive Transfers relieves you from the stress of trying to navigate Brisbane if you're not a local. Any city can be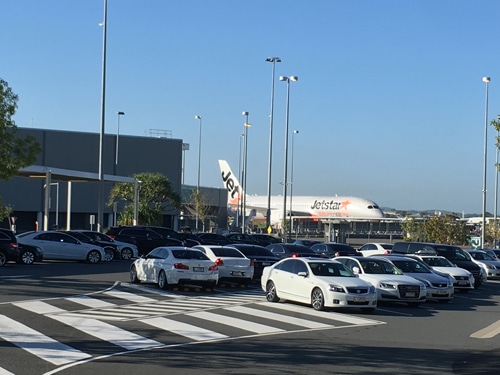 confusing for those who are unfamiliar, and Brisbane is no exception. Allow Executive Transfers handle the driving and the parking for you, making your travel less stressful and safer. Besides, the sights around town are much more beautiful when you can view them from the back seat of a limo rather than trying to see them while you're driving. You'll certainly enjoy your stay.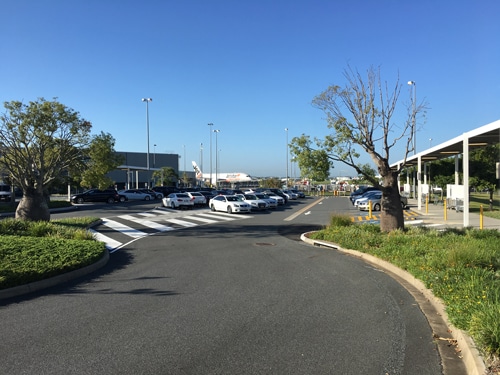 Executive Transfers is a business tool that offers convenience, reliability and professionalism allowing you to focus on the 2 most important aspects of your travel, you and your guests.