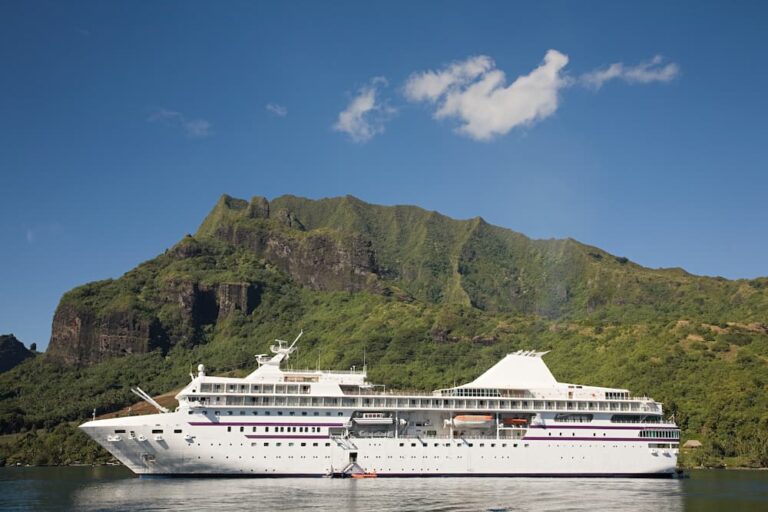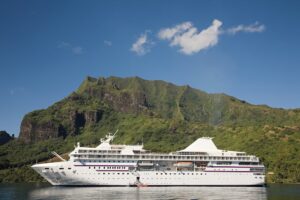 Planning for a cruise that's departing from Brisbane? With cruise season fast approaching, you should consider booking a to get you and your loved ones to the Brisbane or Gold Coast port. Executive Transfers offers an unbeatable cruise transport service using our premium vehicles and friendly chauffeurs.
With the highest level of comfort and luxury on offer, our cruise transfers are a must for any travellers wanting the best possible service during their journey. No matter the time of the day, our experienced and professional drivers will arrive to pick you and your luggage up and get you to your ship on-time. All you need to do is sit back, relax, enjoy the experience and board your cruise ship.
Start Your Holiday Early
Your holiday doesn't have to only start when you step on-board the cruise ship. With a booking with Executive Transfers, your luxury holiday begins the second you step out of your house. All of our vehicles are top of the line, stunning cars that are fitted out with premium finishings and convenient details for a truly unforgettable trip.
With our wide range of luxury vehicles to choose, we guarantee there will be a vehicle that is perfect for you. Whether you're getting away for a couple's retreat, or taking the whole family with you, we're happy to accommodate you. Our larger vehicles can fit up to seven people, so every member of the family gets to travel in style and enjoy the luxury cruise transfer.
Don't worry about your bags, either—our vehicles can easily fit all of your luggage and our knowledgeable chauffeurs will make sure everything gets to your destination safely. With plenty of room to stretch your legs, our transfers are designed with you in mind and a promise of luxury every step of the way.
Why Choose Executive Transfers?
At Executive Transfers, we believe in going above and beyond for our clients. Our drivers are accommodating, friendly and flexible. We know that when it comes to holidays, things don't always go to plan. Sometimes you'll be running late, or there will be an unexpected amount of traffic. That's why all our chauffeurs are well trained and experienced. No matter what happens on the day, we promise to get you to your dock on-time. Our driver's expert knowledge of the roads will make for a prompt journey, while also ensuring you're travelling as safely as possible.
Each of our vehicles feature plenty of legroom, tinted windows for privacy, and many other features that make the difference between a good journey and an exceptional one.
Contact Executive Transfers
We provide a 24-hour booking service for your convenience.
For all cruise transfers, please call 1300 532 909.
You can also contact us via our enquiry form on our website here.