The Brisbane International Cruise Terminal is the gateway to crystal blue waters and a world far away from home.
The Brisbane international cruise terminal location lies on the northern bank at the mouth of Brisbane's iconic river. It is conveniently located adjacent to Brisbane International Airport, which means you can leave one holiday and jump straight into the next.
The international cruise terminal was opened in the middle of 2020 and is ready for passengers to grace its beautiful interior. The terminal offers a world-class facility to see you off on your next adventure.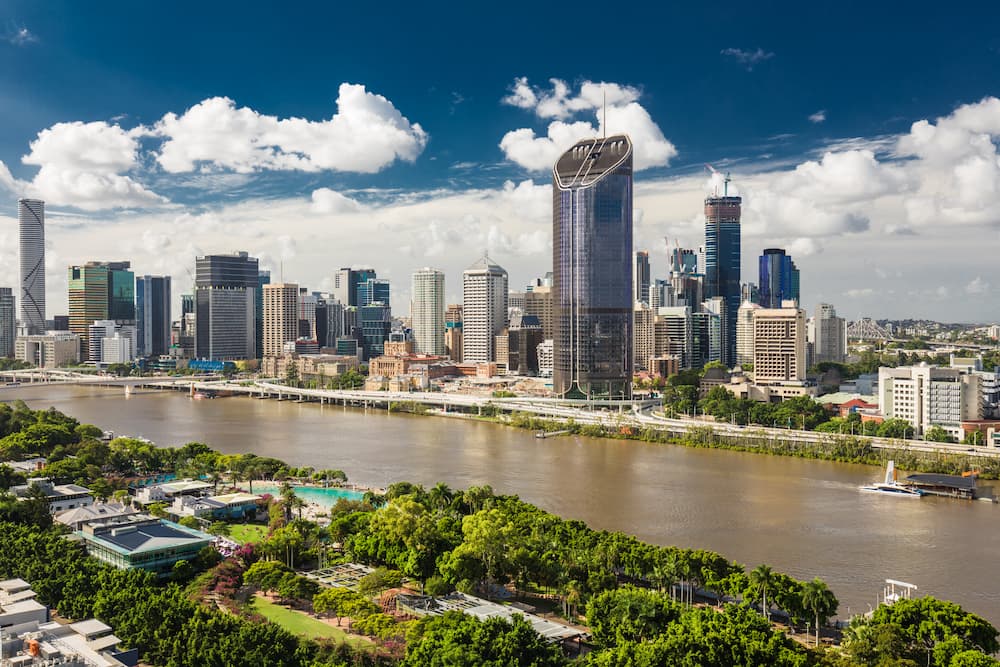 Why Choose Us for Your Brisbane International Cruise Terminal Transfer?
The International Cruise Terminal in Brisbane is a modern, two-storey facility. While it offers over 900 onsite paid parking spots, it still isn't quite enough to accommodate the surging demand in travel.
The terminal is also inaccessible by public transport, which means a taxi or rideshare could blow out your holiday budget before it's even started.
That's where Executive Transfers steps in. We know the stress of last minute packing and rushing to make it on board for your vessel. Our friendly team is standing by to transport you, your family, friends, colleagues and acquaintances to the Brisbane International Cruise Terminal.
Our expert chauffeurs know Brisbane—they live and breathe in it! This means you can feel confident and relaxed travelling to the Brisbane International cruise ship terminal.
Start your journey with one of our professional chauffeurs picking you up in one of our premium vehicles. We offer a range of luxury Mercedes, Audi and Tesla vehicles to ensure you arrive in comfort and style.
We also offer vehicles for a larger group of travellers, including a Mercedes Viano and Mercedes Sprinter. These vehicles can hold up to 14 passengers and luggage for your trip.
For environmentally-conscious travellers, our green fleet of vehicles also offers style and comfort like no other.
As you travel in luxury, our vehicles are equipped with the latest navigation and comfort controls. This means you will arrive ahead of schedule to the International Cruise Terminal in Brisbane. It also means you don't have to stress about making it on time, or constantly refresh your map with an estimated travel time.
Our team will deliver you from your doorstep to Brisbane's International Cruise Terminal with ease.
Contact Executive Transfers
For all enquiries, 24 hours a day, please call 0422 024 402.
You can also contact us via our enquiry form.
Just remember: everything is easier from the backseat, so sit back, relax, and let Executive Transfers take care of everything.