Executive Transfers can provide you with premium, confidential and reliable parcel delivery services throughout the Brisbane, Toowoomba, the Sunshine Coast and the Gold Coast. 
Our trusted parcel delivery services enable you to have peace of mind that your fragile, confidential and important parcels and packages are delivered in a secure, safe and timely manner. At Executive Transfers, the security and safety of your parcels are of the utmost importance when carrying out our parcel delivery service.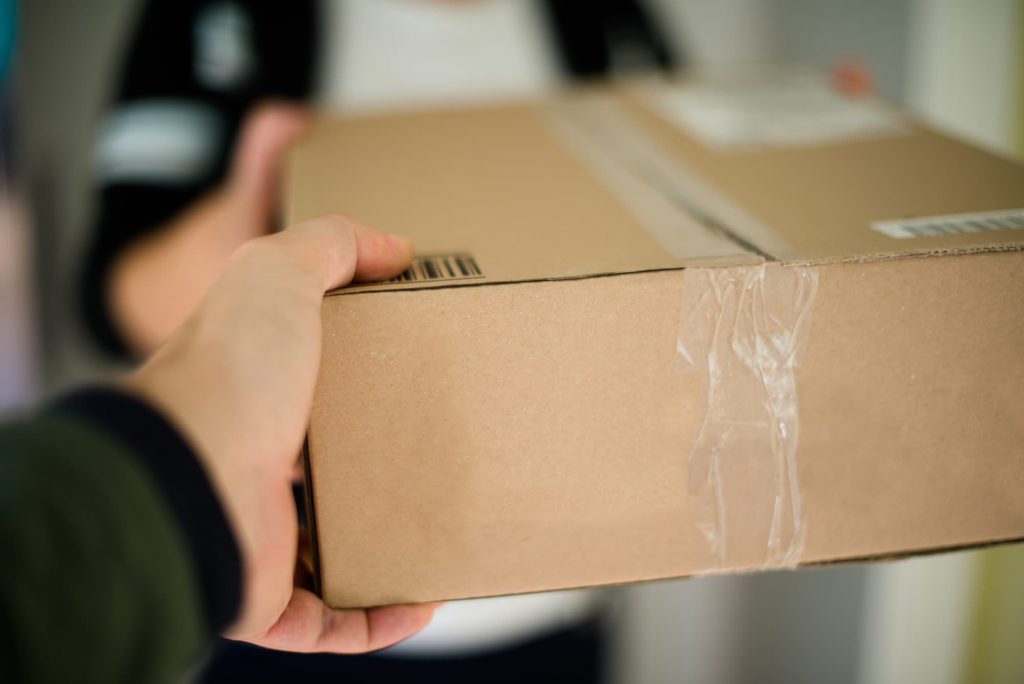 About Our Parcel Delivery Services
The chauffeurs at Executive Transfers are incredibly experienced and professional, meaning you can rely on them to ensure that your parcel is delivered securely and on-time. 
We also understand that, for our corporate clients, these parcels are often time sensitive and confidential. As such, we go to great lengths to ensure that these parcels are treated with the care and privacy they require and are prioritised so that they are delivered within even the strictest timeframes.  
Additionally, our chauffeurs understand that some of these parcels are fragile and so take the utmost care to ensure that they are delivered safely and intact. 
With Executive Transfers' premium parcel delivery services, you can ensure that your packages and documents safely reach their destination without being tampered with or compromised in any way.
Why Choose Executive Transfers
For the most reliable and trustworthy parcel delivery services in Brisbane, choose Executive Transfers: 
Our incredibly reliable, experienced and professional chauffeurs prioritise the needs of their clients. As such, you can rest assured that even your most time-sensitive, confidential and fragile parcels will successfully be delivered. Additionally, they know all of Brisbane's best and most efficient routes, meaning they can bypass any traffic jams or bottle necks so that even time-sensitive parcels are able to be delivered on time. 
We understand that, for our corporate clients in particular, many of the parcels we are entrusted with to deliver contain sensitive information. As such, we guarantee that the privacy, security and confidentiality of your parcels will never be compromised.
Unlike a standard courier service, when you choose Executive Transfers for our parcel delivery service, we guarantee that the safe and on-time delivery of your parcel is our priority. With us, you don't have to worry about lost or damaged parcels or late deliveries. 
Contact Executive Transfers Today 
We offer 24/7 booking for your convenience. To book our premium parcel delivery services today, contact us: