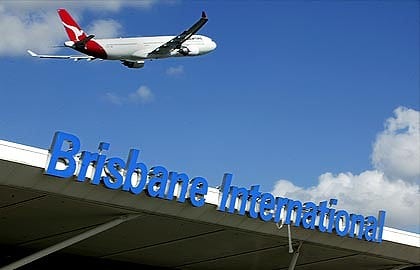 Need airport transfers to or from Brisbane or the Gold Coast? You're in the right place.
Brisbane Executive Services offers a premium airport transfer service for your corporate or personal travel requirements.
We understand there is nothing more important than comfort, convenience and affordability when travelling for business. Our quality airport transfer services ensure you arrive on time and in luxurious comfort in our premium chauffeur vehicles.
Punctuality is of the utmost importance when travelling to and from the airport. With Brisbane Executive services, you can forget the hassle of being caught up in lengthy shuttle bus or taxi queues. Book your personal chauffeur in advance and we'll work around your schedule ensuring you perfectly arrive on time, stress-free.
We offer pick up and drop off at any South East Queensland airport, accommodation, corporate business meeting travel and leisure travel to dinners or events.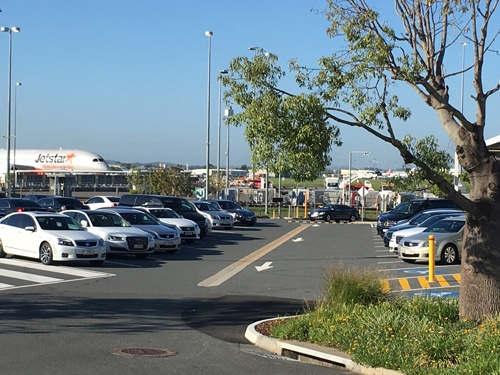 Travel in Luxury
Executive Transfers has a wide range of luxury vehicles to choose from, depending on your transport needs, including:
Spacious sedans, such as the Audi A6 and Audi A8
High capacity transfer vehicles for large groups or excess luggage, such as the Mercedes Viano
Unlike other transfer options, our spacious vehicles offer enough room and privacy to spread out and finish off some work. You can remain productive while entrusting the driving to our friendly, professional, and knowledgeable chauffeurs.
No matter where business or pleasure takes you in the greater Brisbane region, we can provide prompt transportation.
Our Limousine Services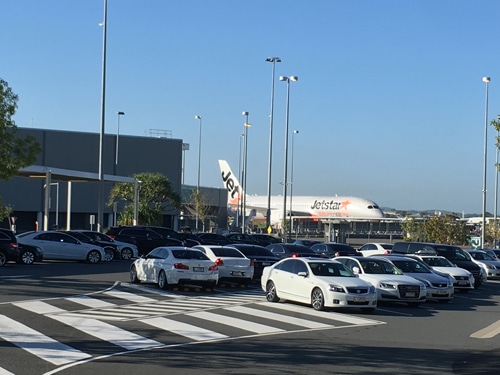 For an added touch of luxury, Brisbane Executive Services have a range of premium limousines on offer. Perfect for providing additional space to spread out and work, or as the ultimate choice in comfort and class on your journey.
Our limousine services are a great way to impress clients by transporting them in luxurious comfort to business meetings, from the airport or between corporate events. Leave a lasting impression by treating clients to an indulgent business experience that they'll never forget.
Why Choose Executive Transfers
Our chauffeur and limousine services are affordable, particularly when you factor in the time you save and the work you get done while you're traveling.
We'll deliver you straight from doorstep to the airport, so you don't have to worry about handling Brisbane's busy roads, parking, or directions. You'll be free to take in the view from the pristine comfort of the backseat or limousine.
Executive Transfers is a business tool that offers convenience, reliability and professionalism. Leave the transport to us while you focus on the two most important aspects of your travel – you and your guests.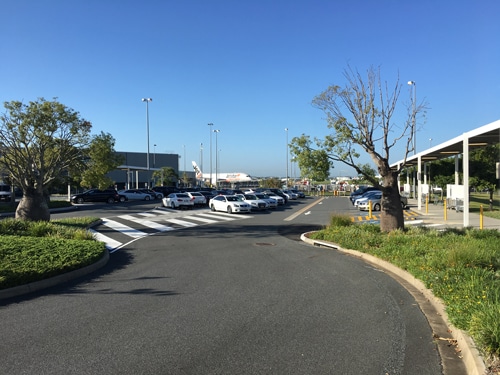 Contact Executive Transfers Today
We offer 24/7 booking for your convenience. To book our airport transfer services today, contact us: