Executive Transfers has a large fleet of luxury sedans and people movers. All options ensure you arrive in comfort, style and offer you a stress-free travel and Experience whilst in Brisbane and the South East Queensland region. We have an affiliate program across Australia which ensures we can provide a seamless transition to all capital cities and certain regional towns.
We pride ourselves in the knowledge of keeping client confidentiality and safety in all our transfers and in an effort to further this, all our fleet is gradually transitioning to privacy glass for added client confidentiality and reduced sun exposure in our warm climate.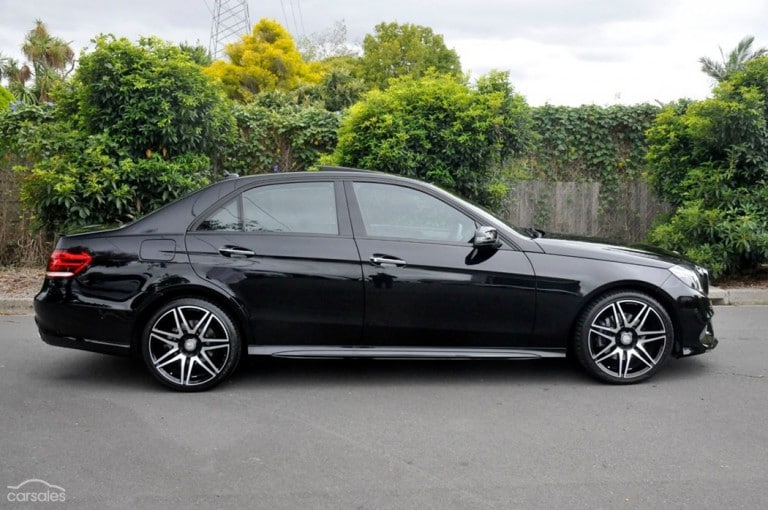 Finished in Metallic black with black leather interior. Vehicles come with a high level of safety features with the additions of privacy blinds on both rear windows that can be actuated by customers and a rear privacy blind that is driver operated to compliment the tinted windows which allow complete privacy for your travel.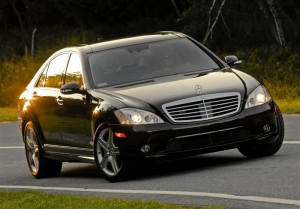 Our Mercedes S-Class with its extended wheelbase is a luxurious, yet affordable way to travel. Impress your clients or arrive in style at your next event. The extended wheel base makes the rear legroom a place you could have a party in. The flagship of the Mercedes fleet, both S350 and S500 represent the pinnacle of motoring. The S500 in charcoal grey is available on request.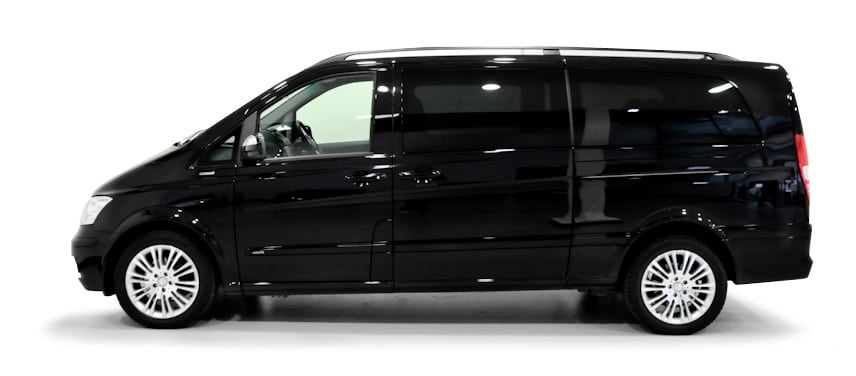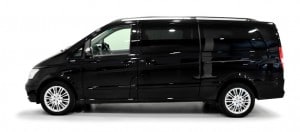 The Mercedes Viano is a great option for groups of up to 7 people travelling to and from the Brisbane International Airport or Brisbane Domestic Airport with optional luggage trailer. The five seats in the rear can be configured to your liking, with an additional spot next to the driver. The Mercedes Viano is both practical and stylish.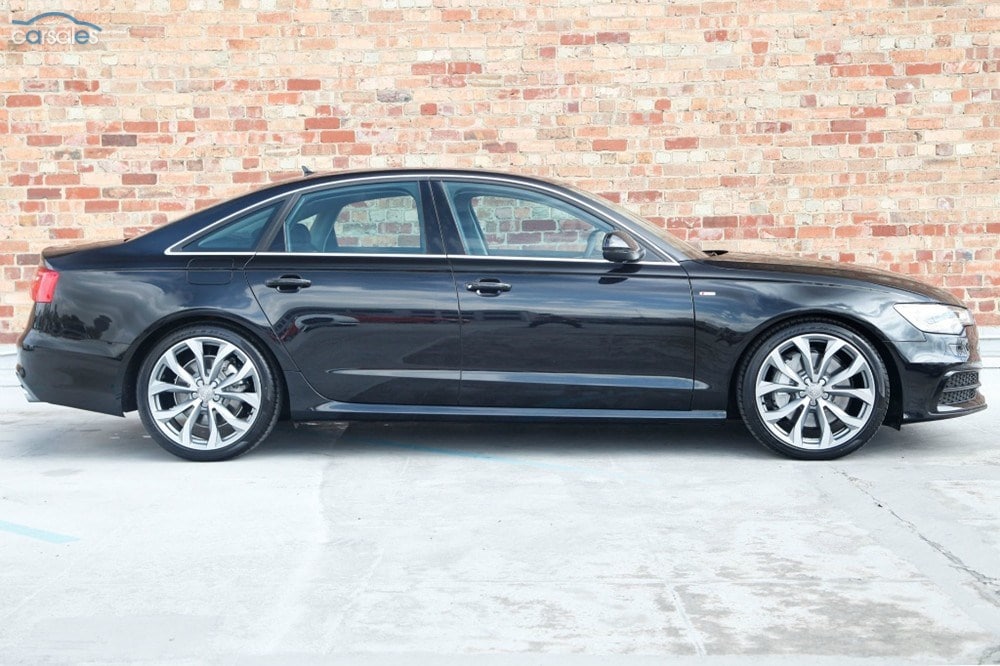 Our standard European entry level vehicle. These vehicles are as opulent as the larger A8/S Class options but are smaller in size. Whilst they will accommodate up to 4 passengers, a more comfortable experience is with 2-3 passengers.
Luggage capacity is 2 suitcases and 2 smaller carryon, so they are perfect for a couple handing away for a holiday together or a small family who just needs a transfer for a weekend getaway with minimal luggage.
They are also the choice of smaller wedding groups looking for that level of luxury but without the need or the expense of larger sedans.
Perfect for an executive that needs a car for a few hours whilst travelling around between meetings, enabling them to leave their belongings in the safety of a secure vehicle whilst not being used.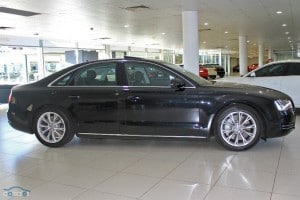 The Audi A8 is the flagship of Audi's range of sedans. The A8 has Audi's advanced Quattro all wheel drive, which further enhancing the safety of this big, secure sedan. Black and finished in charcoal leather, this vehicle has been the choice for many brides and grooms on their big day, along with our Mercedes S350. The vast rear legroom is also perfect for corporate transfers on longer drives, with the rear seats gives that luxurious, comfortable feeling, much like relaxing in your own lounge chair.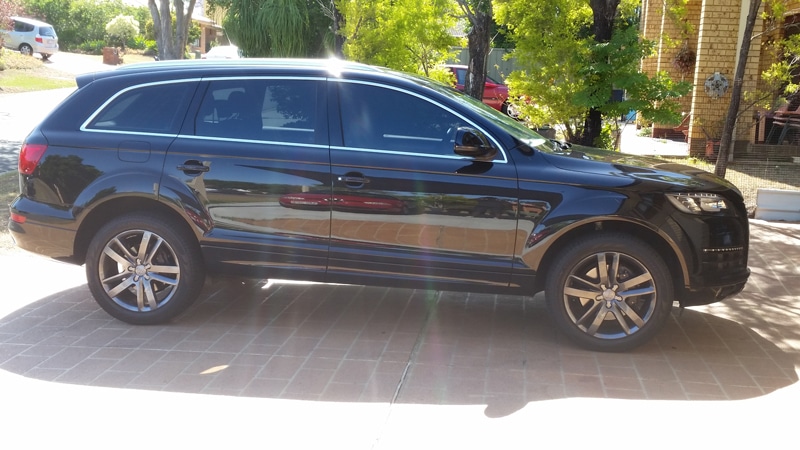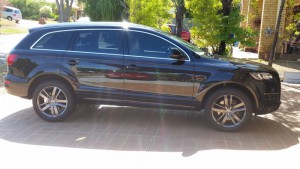 Seating for up to 4 guests and their luggage, with a standard capacity of 4 suitcases or 3 suitcases and 3 carryon. These vehicles are located at Gold Coast, Sunshine Coast and Brisbane. These vehicles are only in small supply so prior bookings in advanced are required.
Vehicle options with varied seating capacity.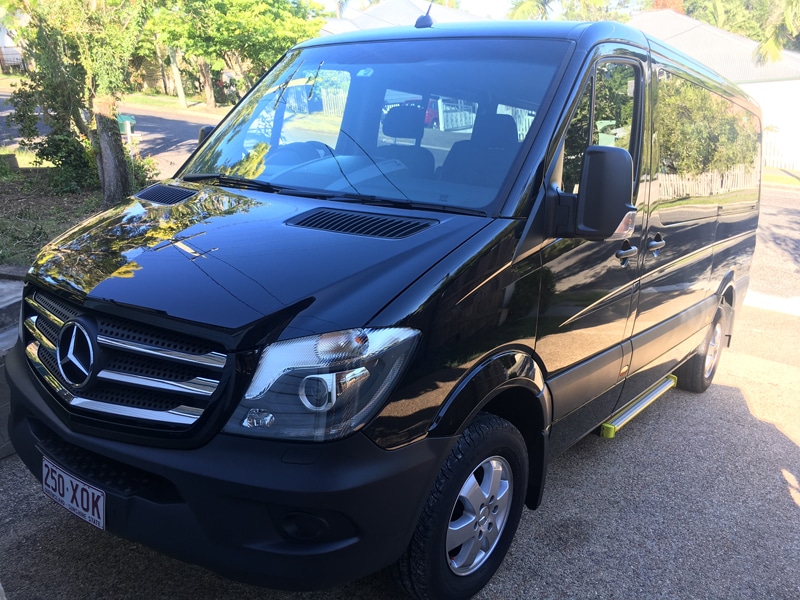 Standard vehicles seat up to 10 passengers with selected options able to hold up to 14 passengers. Standard 10 seat variety will generally hold all luggage without a trailer whilst the larger options will require a trailer for anything more than carryon bags. The vehicles are perfect for group transfers, wedding groups to consolidate and move the bridal party or guests around and for corporate events where you require groups to be transported together. These vehicles are popular for football game transfers, hotel transfers and tours to wineries, theme parks and music concerts.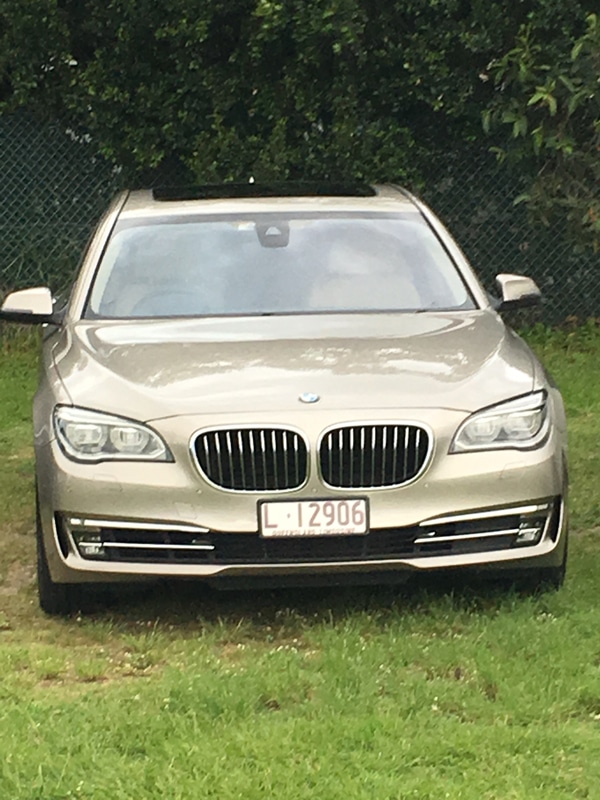 These vehicles are the ultimate options from each manufacturer with all the latest safety and technological advancements. The have the greatest about of legroom and passenger space which allows them to accommodate 4 people in comfort. Luggage capacity is again limited to 2 suitcases and 2 carryon bags.
These vehicles are the flagship of each manufactures and perfect for weddings, formals, VIP events, high level corporate VIP airport and local transfers and daily vehicle booking requirements.
Contact Executive Transfers
For all enquiries, 24 hours a day, please call
1300 532 909
. You can also contact us via our
enquiry form
.
Just remember: everything is easier from the backseat, so sit back, relax, and let Executive Transfers take care of everything.
Please note: Audi and Mercedes Vehicles are fitted with forward and rear facing external motion cameras for passenger safety and to meet current corporate requirements. The cameras meet all privacy requirements and do not record internally in the vehicle.