Whether you're travelling to or from the Brisbane Domestic Airport, Executive Transfers will get you there in style, on-time, every time, for a completely stress-free Brisbane travel experience.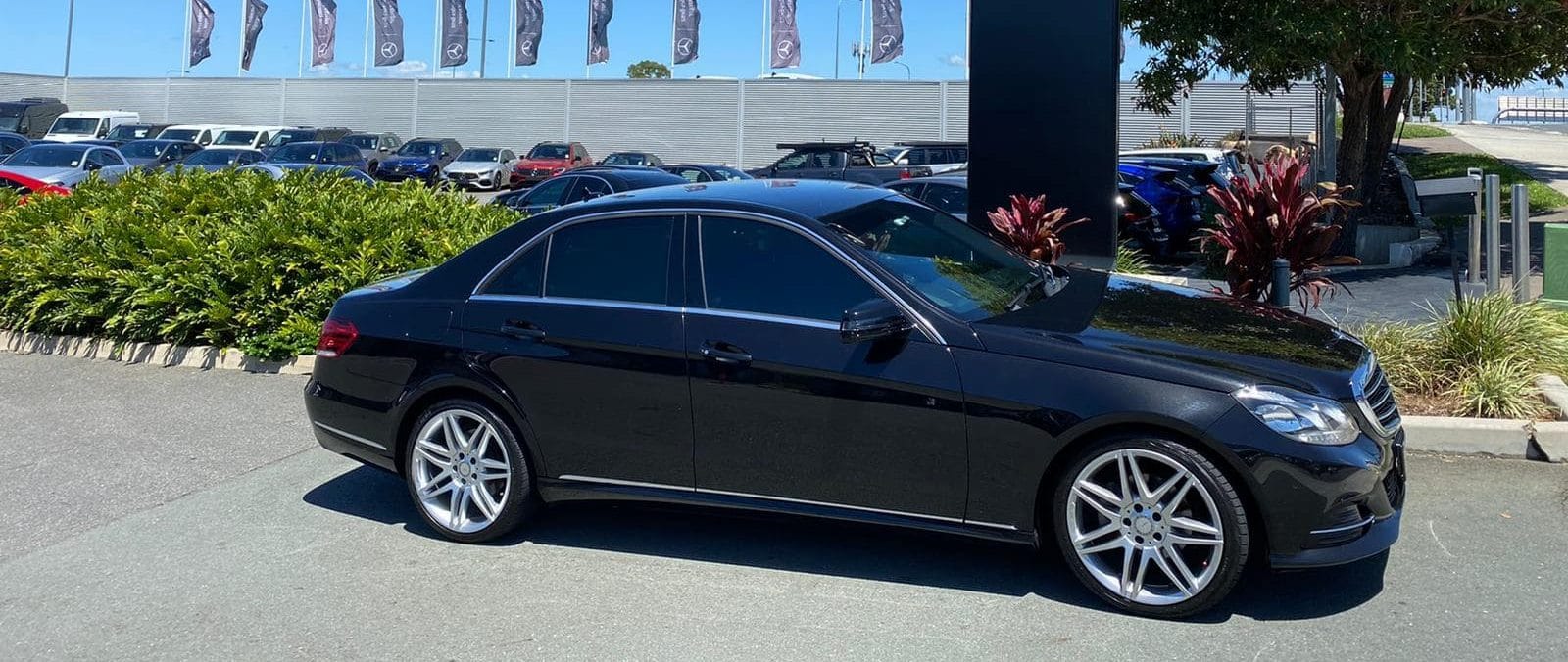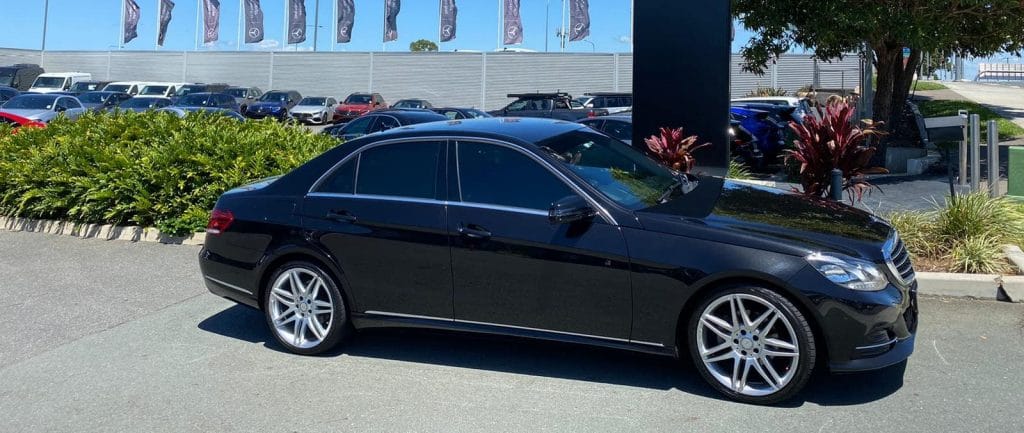 Executive Transfers is the ideal way to ensure you, and your guests have a stress free transfer to your destination. Whether it's to the Brisbane CBD and its surrounds, the Gold Coast, the Sunshine Coast or Toowoomba, allow us to take care of this part of your journey for you.
The last thing you need after a long flight is to be stranded at the airport. If it's a business trip you need a quick, and reliable means of reaching your destination. If you are flying clients in to meet you, its important you make a good impression. If you are in Queensland for a holiday, you don't want to waste any time worrying about directions.
Executive Transfers ensures a completely stress-free airport transfer.
Why Choose Us for Your Brisbane Domestic Airport Transfer?
Contact Executive Transfers and one of our knowledgeable drivers will be waiting for you, as soon as you get off plane. Just name your destination and relax in one of our luxurious fleet cars while your driver does all the work for you. Doesn't that sound better than waiting for a taxi? Or waiting while a shuttle bus drops off other passengers before you?
Or, if the transfer is for your client, imagine the impression you'll make as your client is whisked away from the airport and into the back of a well-appointed car, with an experienced driver who can take them to exactly where they need to go.
Whether it's for you, your guest, or your client, Executive Transfers is the best choice for a comfortable, and stress-free transfer.
Contact Executive Transfers
For all enquiries, 24 hours a day, please call
1300 532 909
. You can also contact us via our
enquiry form
.
Just remember: everything is easier from the backseat, so sit back, relax, and let Executive Transfers take care of everything.