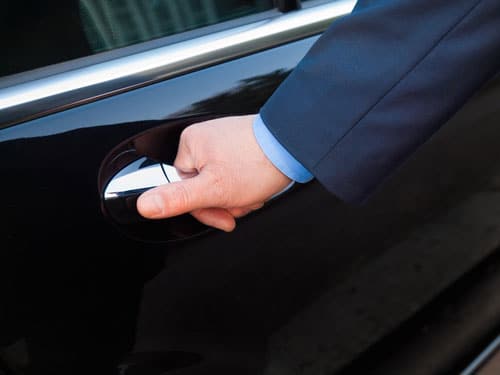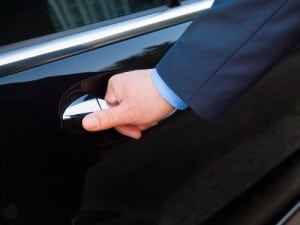 Here at Executive Transfers, we believe that everyone should be treated like a VIP. That's we offer a range of VIP travel and transport offer, all of which are underpinned by our commitment to quality and exceptional customer service.
Our range of VIP travel and chauffeur services include:
Our VIP Travel Experience
Executive Transfers uses a fleet of limousines sedans that offer the ultimate in safety and comfort. You'll have plenty of room to spread out in the car, and you'll be treated to some of the most beautiful classic cars in our fleet, like the Mercedes E class and the Audi A6, A8 and Q7, with their leather interiors and high-end options. We even offer free Wi-Fi access and complimentary water.
In our luxuriously appointed cars, you'll be able to bask in the atmosphere of real leather upholstery, superior interiors, and enjoy added touches like mood lighting, TV screens, and iPod connectivity.
If you expect an exceptional level of service and unparalleled attention to detail, then our VIP travel and chauffeur-driven transfers deliver exactly that. Our super quality chauffeur services are designed to make each and every journey easier, more enjoyable, and much less stressful. Arrive relaxed and ready for your holiday, or rested and prepared for your business trip or conference.
For all enquiries, 24 hours a day, please call
1300 532 909
. You can also contact us via our
enquiry form
.