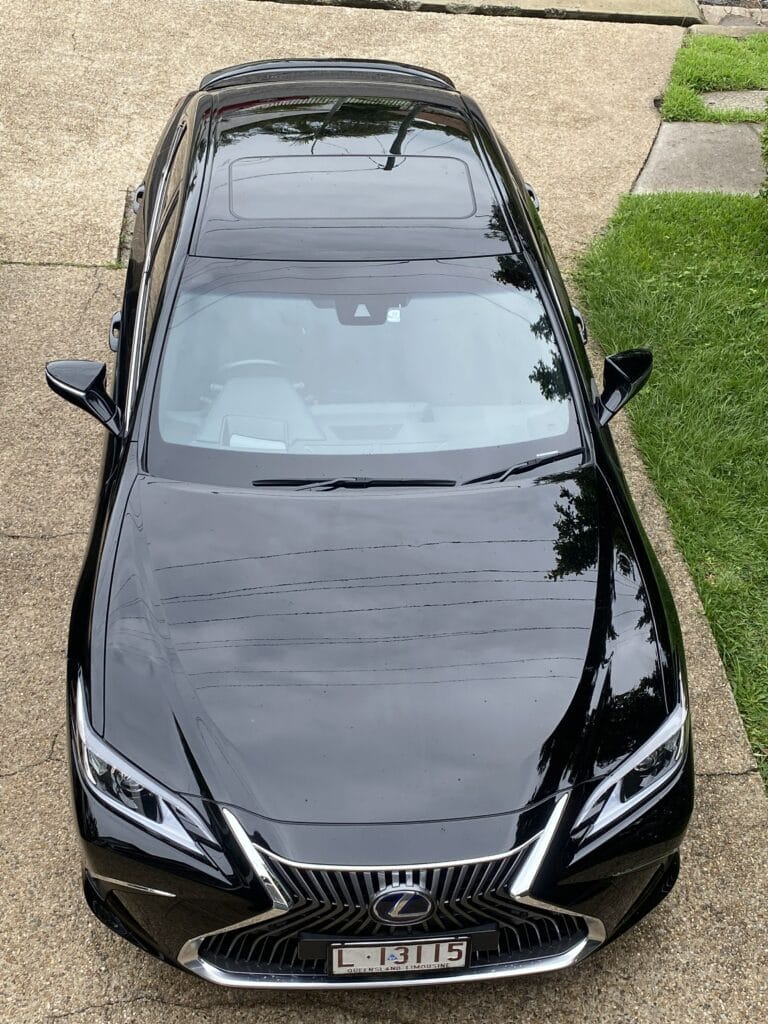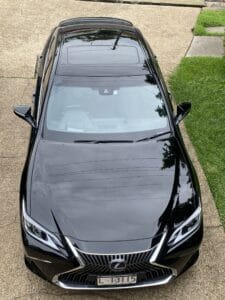 Looking for a Lexus Hybrid to get you around in Brisbane? Want to travel in luxury while still being environmentally conscious? Our Lexus Hybrid range provides style and comfort with reduced emissions for peace of mind.
The Lexus Hybrid has a range of features designed for a smooth and enjoyable ride. The hybrid model relies on a combination of traditional fuel and a self-charging battery, but there is no compromise on power and stability.
Want to make your trip as safe as possible? Lexus Hybrids are built with the Lexus Safety System, a comprehensive range of features aimed at ensuring you get to your destination safely. The Safety System includes a pre-collision system with pedestrian detection, road sign assist, intelligent high beams and much more. Trust that you and your family are in great hands with the Safety System and our professional drivers.
A large cargo area means there's more than enough space for all of your luggage, making the Lexus Hybrid ideal for airport and hotel transfers. The spacious interior offers plenty of room for you to sit back and relax while your chauffer gets you to where you need to go.
The seats feature endless customisation and can be configured exactly the way you like it with different posture settings and adjustable seating positions. Further customisability can be found in the eight-speaker premium sound system with easy Apple and Android integration so you can really settle in.
The premium interior combines refined Japanese craftmanship with contemporary luxury to create a truly unique and unbeatable experience. When it comes to hybrid vehicles, Lexus are ahead of the curve and have been for over a decade. There is truly no comparison to be made with other vehicles.
Our Lexus Hybrid Chauffeur and Hire Service
The Lexus Hybrid's details make it perfect for any luxury chauffeur service. Hire our Lexus Hybrid for your next holiday, conference, airport transfer and more and rest easy knowing you'll be getting from A to B in the greatest luxury and the highest level of safety.
Our experienced and professional drivers will ensure a truly luxurious and unbeatable service so you can sit back, relax and enjoy all that the Lexus Hybrid has to offer.
Book in this luxurious car for:
Contact Executive Transfers
Our team is on hand 24 hours a day to help with your enquiries and bookings. Treat yourself to the VIP service you deserve and get in touch today.