The health and safety of our passengers is our number one priority. In light of the coronavirus (COVID-19) pandemic, we are going above and beyond to ensure that our valued customers can continue to travel in the safety and comfort of our premium vehicles.
At Executive Transfers, our experienced chauffeurs have completed Australian Government Department of Health and hire car industry related awareness courses.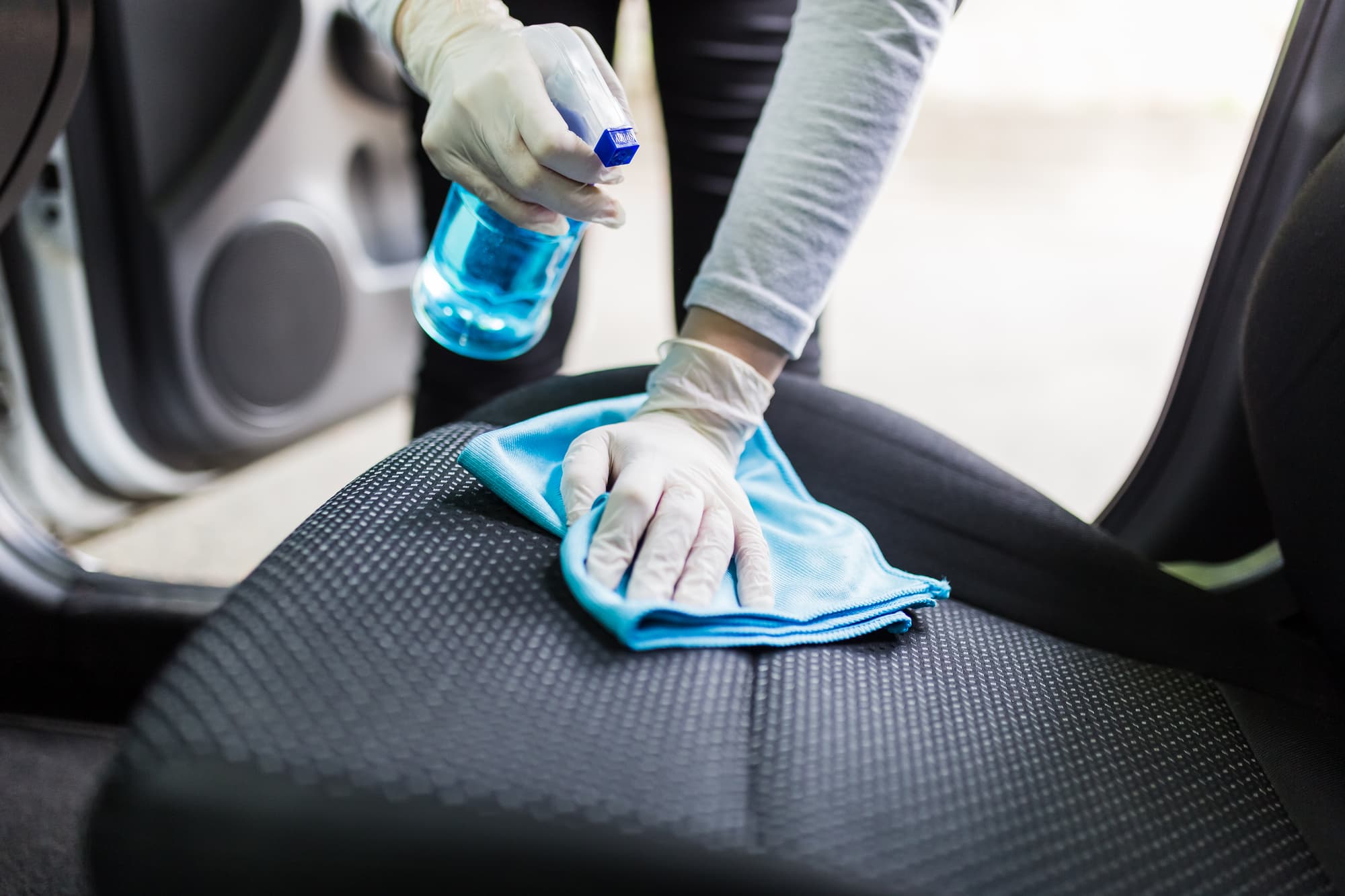 In addition, all of our vehicles are cleaned after each trip, with a full deep clean at the end of each day. Our deep cleaning routine includes the interior and exterior of all vehicles, including door handles, arm and head rests. Our drivers' uniforms are also washed each day.
We are also providing our customers with tissues and hand sanitiser, and we have removed all magazines, brochures and flyers from our vehicles to minimise the spread of the virus.
Through our rigorous cleaning standards and hygiene practices, we are able to ensure our customers' health and safety.
These standards are supported by all of our professional chauffeurs so you can have peace of mind when you travel with us next.
Our Training
The experienced team at Executive Transfers have undergone extensive hygiene awareness and virus control training. This guarantees that our passengers can be assured of our excellent service.
The courses that our team have undertaken include:
Infection control training (COVID 19) through the Australian Government Department of Health
COVID-19 hygiene awareness for drivers with the Transport Alliance Australia.
Both courses have given our chauffeurs the important knowledge and information that provides our customers with the highest level of cleanliness possible for our vehicles.
Our chauffeurs have also been instructed not to work if they have any cold or flu-like symptoms.
If you require several trips, our drivers are also available to be booked for the whole day, allowing you to travel safe into the evening.
These measures mean that we are very well-equipped to stop the spread of COVID-19 and minimise any possible infections.
How You Can Help
As our drivers are taking extra health and safety precautions, we respectfully ask that our passengers also help us to provide a safe environment.
In line with the Australian Government Department of Health guidelines, please:
Cough and sneeze into your elbow or into the tissues provided
Avoid touching parts of your face like your eyes, nose and mouth
Avoid physical contact with our drivers, like shaking hands and keep a safe distance at all times
If you have been in contact with a confirmed case of COVID-19, or are showing cold or flu-like symptoms, it is advised that you get tested and self-isolate for 14 days.
Executive Transfers continues to monitor the COVID-19 situation and will make any changes in accordance with advice from the Queensland Government.
Our team would also like to thank you for your ongoing support and patience during this time. We know that COVID-19 will likely pose a threat for quite some time but we will continue to provide a safe, luxurious and comfortable travel experience for all of our passengers.
Call us on 1300 532 909, book online now.