Brisbane Executive Transfers has one of the largest fleets of luxury cars available. Regardless of which vehicle you choose, you'll arrive in style, on-time, every time, for a completely stress-free Brisbane travel experience.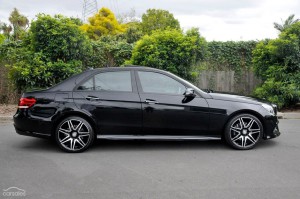 Finished in Metallic black with black leather interior. Vehicles come with a high level of safety features with the additions of privacy blinds on both rear windows that can be actuated by customers and a rear privacy blind that is driver operated to compliment the tinted windows which allow complete privacy for your travel.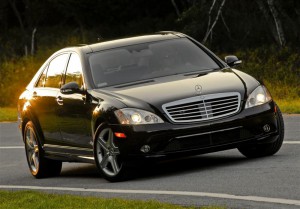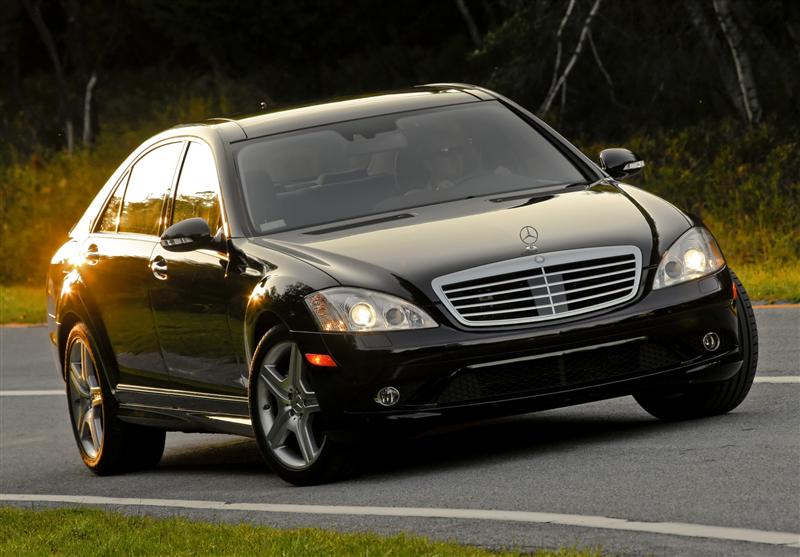 Our Mercedes S-Class with its extended wheelbase is a luxurious, yet affordable way to travel. Impress your clients or arrive in style at your next event. The extended wheel base makes the rear legroom a place you could have a party in. The flagship of the Mercedes fleet, both S350 and S500 represent the pinnacle of motoring. The S500 in charcoal grey is available on request.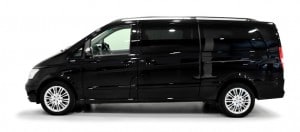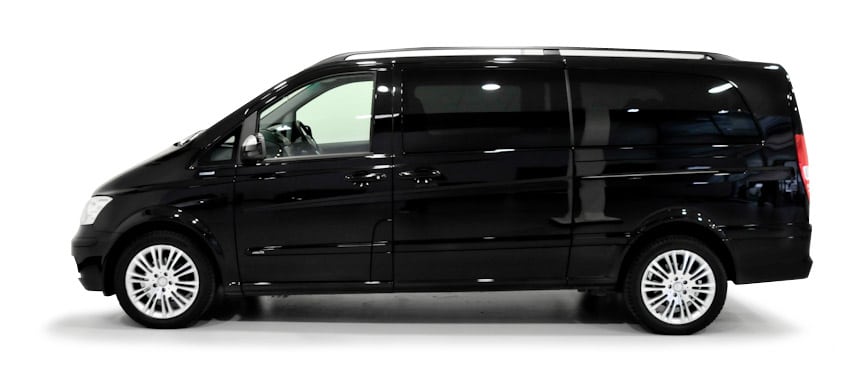 The Mercedes Viano is a great option for groups of up to 7 people travelling to and from the Brisbane International Airport or Brisbane Domestic Airport with optional luggage trailer. The five seats in the rear can be configured to your liking, with an additional spot next to the driver. The Mercedes Viano is both practical and stylish.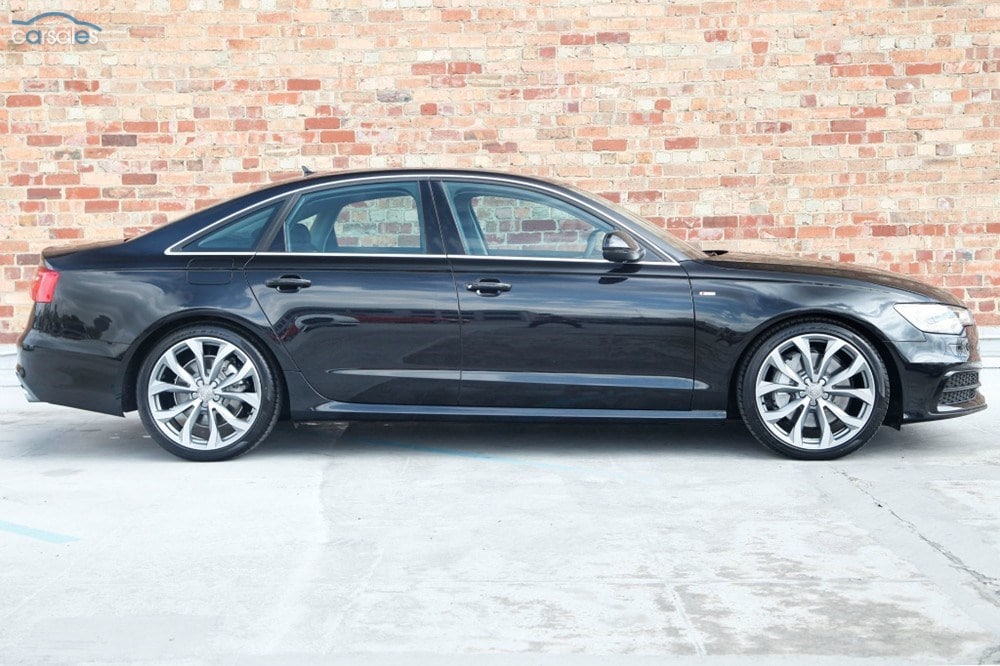 We have a brand new four-passenger Audi A6 sedan. The A6 has the distinctive Audi styling and a boot that is more than capable of comfortably carrying the luggage of up to three guests. Everything about this vehicle exudes class. It's our most popular vehicle for corporate transfers, as it has distinct styling that is much more subtle than an Audi Q7.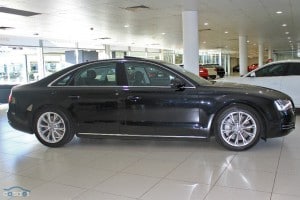 The Audi A8 is the flagship of Audi's range of sedans. The A8 has Audi's advanced Quattro all wheel drive, which further enhancing the safety of this big, secure sedan. Black and finished in charcoal leather, this vehicle has been the choice for many brides and grooms on their big day, along with our Mercedes S350. The vast rear legroom is also perfect for corporate transfers on longer drives, with the rear seats gives that luxurious, comfortable feeling, much like relaxing in your own lounge chair.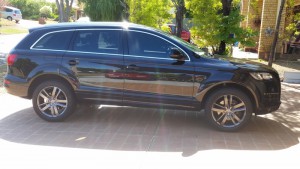 The Audi Q7 is a luxury SUV that offers seating for up to four guests in comfort, ensuring your party travels in safety and style to your next event. This is our vehicle of preference if your party of four is travelling to the airport with luggage. The vehicle is sleek black and tastefully appointed with leather interior and tinted windows. Brisbane Executive Transfers is the only operator of two black Audi Q7's in South-East Queensland.
Contact Brisbane Executive Transfers
For all enquiries, 24 hours a day, please call us direct on 1300 307 588 or use our enquiry form.
Just remember: everything is easier from the backseat, so sit back, relax, and let Brisbane Executive Transfers take care of everything.
Please note: Audi and Mercedes Vehicles are fitted with forward and rear facing external motion cameras for passenger safety and to meet current corporate requirements. The cameras meet all privacy requirements and do not record internally in the vehicle.